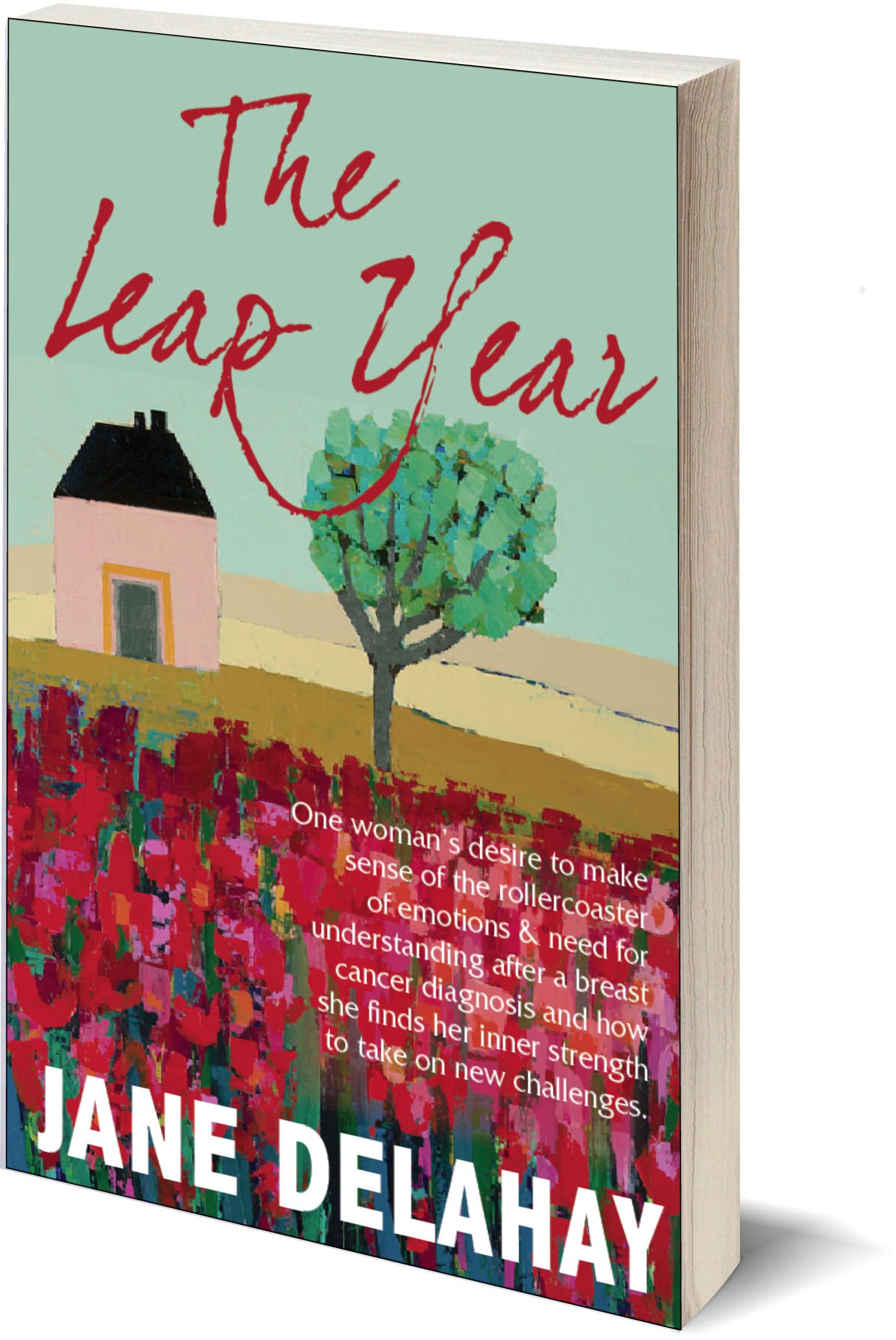 We'll be processing you order as soon as we can and ensure it is despatched within 5 days.
Also, I'll keep in touch with you from time to time via email and Facebook about my other upcoming books and projects.
Be sure to follow me on Facebook and I'd really appreciate it if you Liked and Shared my facebook page!