So close! I noticed that you made it about this far but then cancelled your order…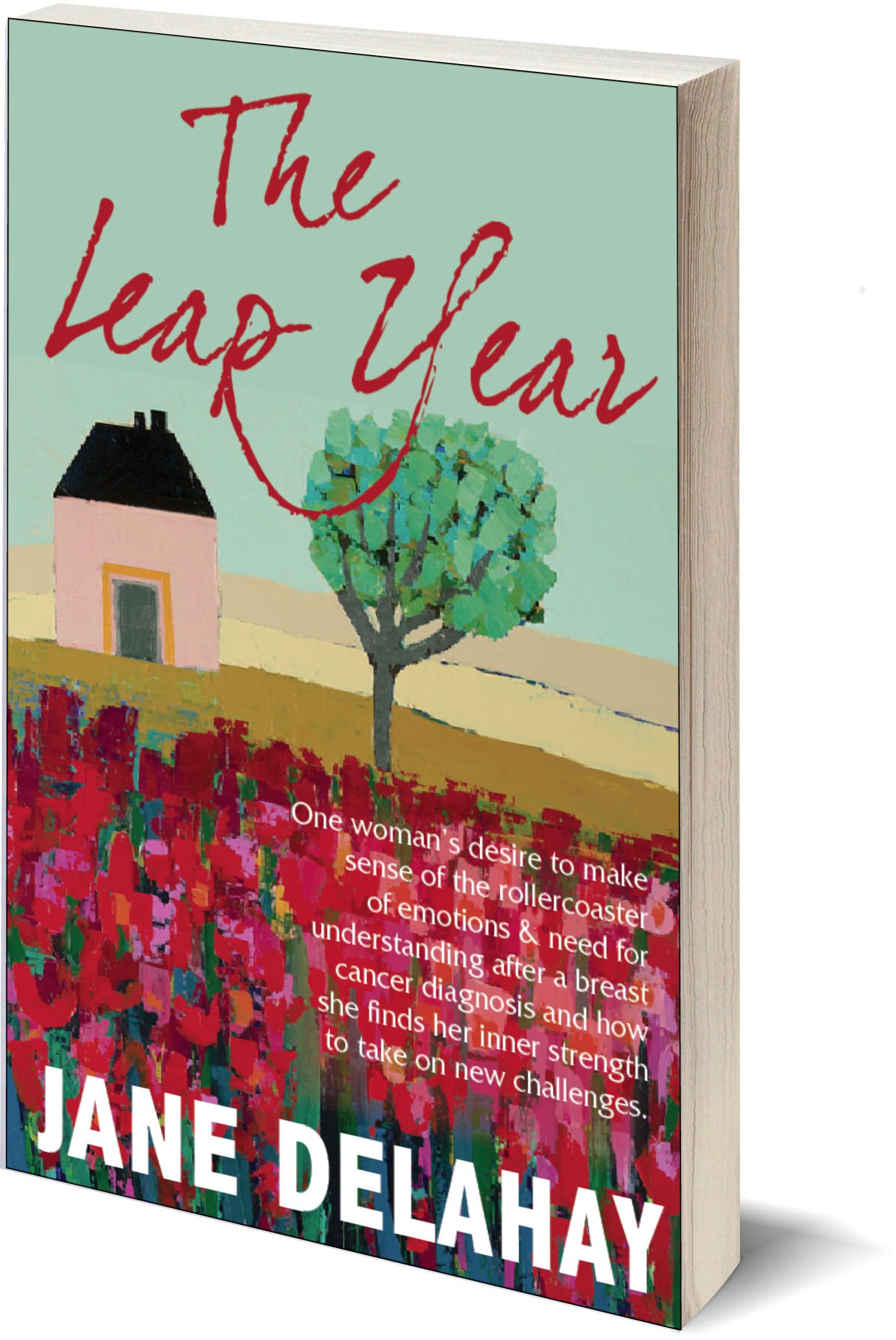 But You're Still Wonderful!
Maybe you're just not sure if you'll like my book or not. Or for some other reason you thought that now's just not the right time.
Either way, as a FREE gift to you, I'm sending (via email) a secret link to the first three chapters as a digital PDF file you can download.  You can have a sneaky read to see if you might like to come back and buy it later.
There's no risk and no commitment.
I do hope you enjoy.
Keep your eye out in your inbox for an email from me,  [email protected], it should arrive within the next hour.
The email will include the secret link for you to access the FREE PDF download as promised.