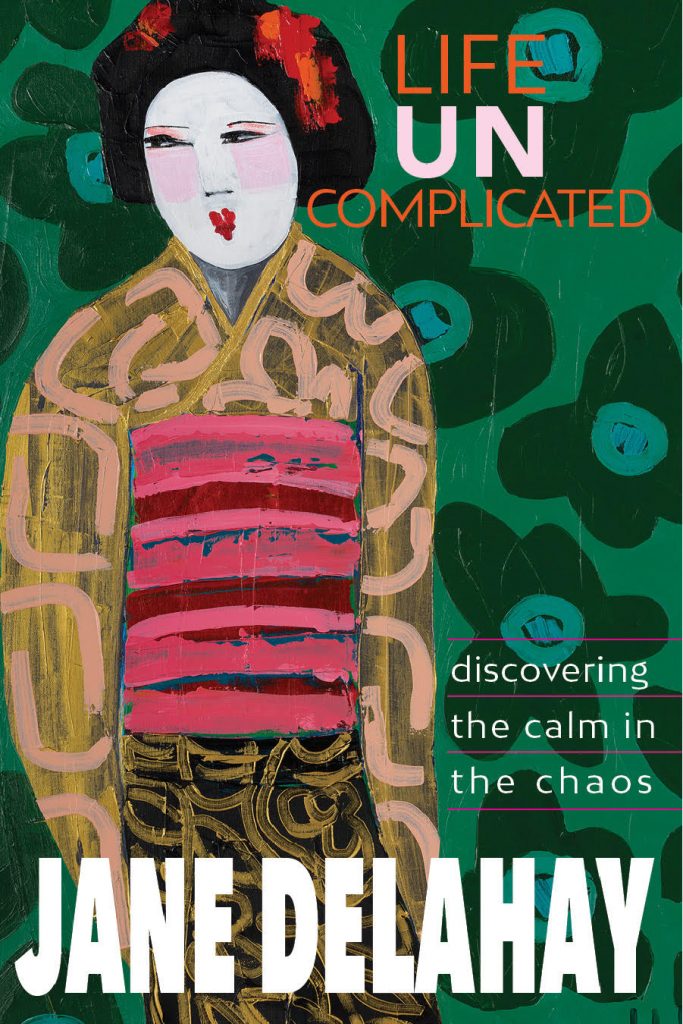 Discovering the calm in the chaos
After I navigated cancer treatment, and wrote two books, I was asked about how I changed my life. This got me thinking, what does happen after a life changing event?
The old adage "nothing changes if nothing changes" couldn't be more apt.
So, I started to write about how I navigated my new life. Because my life wasn't the same anymore (far from it!) 
So how do you change your life?
It's a hard question to ask yourself, because we don't always know which path to take (or whether we stay on the same one?)
It takes courage to step out of the cave and into the sunlight of your 'new normal'.
Some things I write about might sound hokey, or even a bit woo woo, but each and every part of this book is dedicated to finding the calm in the chaos.
I talk about how I embraced this thing called life, and how I took charge and responsibility for it, relinquished control, worry and fear and said a big YES to my life.
I have followed my heart and tapped into a whole new world of living well and embracing a positive life.
Hola! 
100% secure payment using PayPal.
No Account needed.
Pay by Credit Card or PayPal