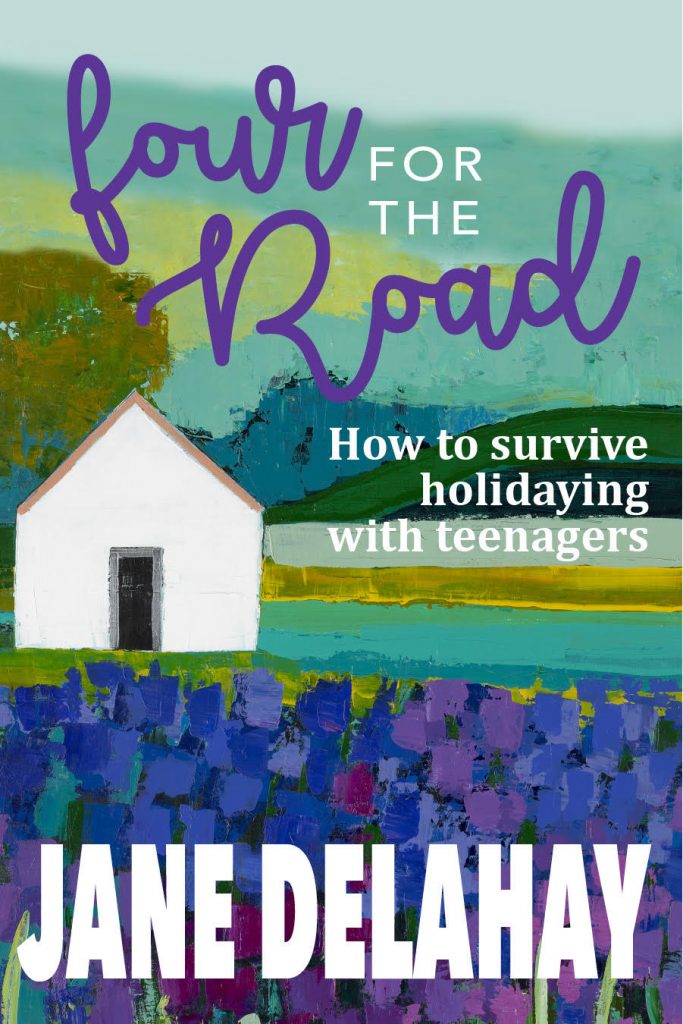 How to survive holidaying with teenagers
Four for the Road is my second book and it's about travelling, parenting and making memories.
After publishing The Leap Year, I wanted to write about something that was close to my heart but a little more light hearted than the personal story I had told about having cancer.
After finishing treatment, I vowed to myself that I would have a wonderful holiday with my family. Given everything I had been through, a holiday was just the tonic I needed.
And this book is the result of that trip, when we drove around the UK & Scotland in a 2 door Mercedes Benz. 
Travelling with two teenagers does have its moments. It's all good fun but sometimes you just have to put it down to experience. No family holiday goes without some sort of drama.
I loved writing about our trip and all the fascinating places we visited, big and small, they were all part of the "road trip" experience.
It was indeed the trip of a lifetime.
100% secure payment using PayPal.
No Account needed.
Pay by Credit Card or PayPal