Four For The Road Thank You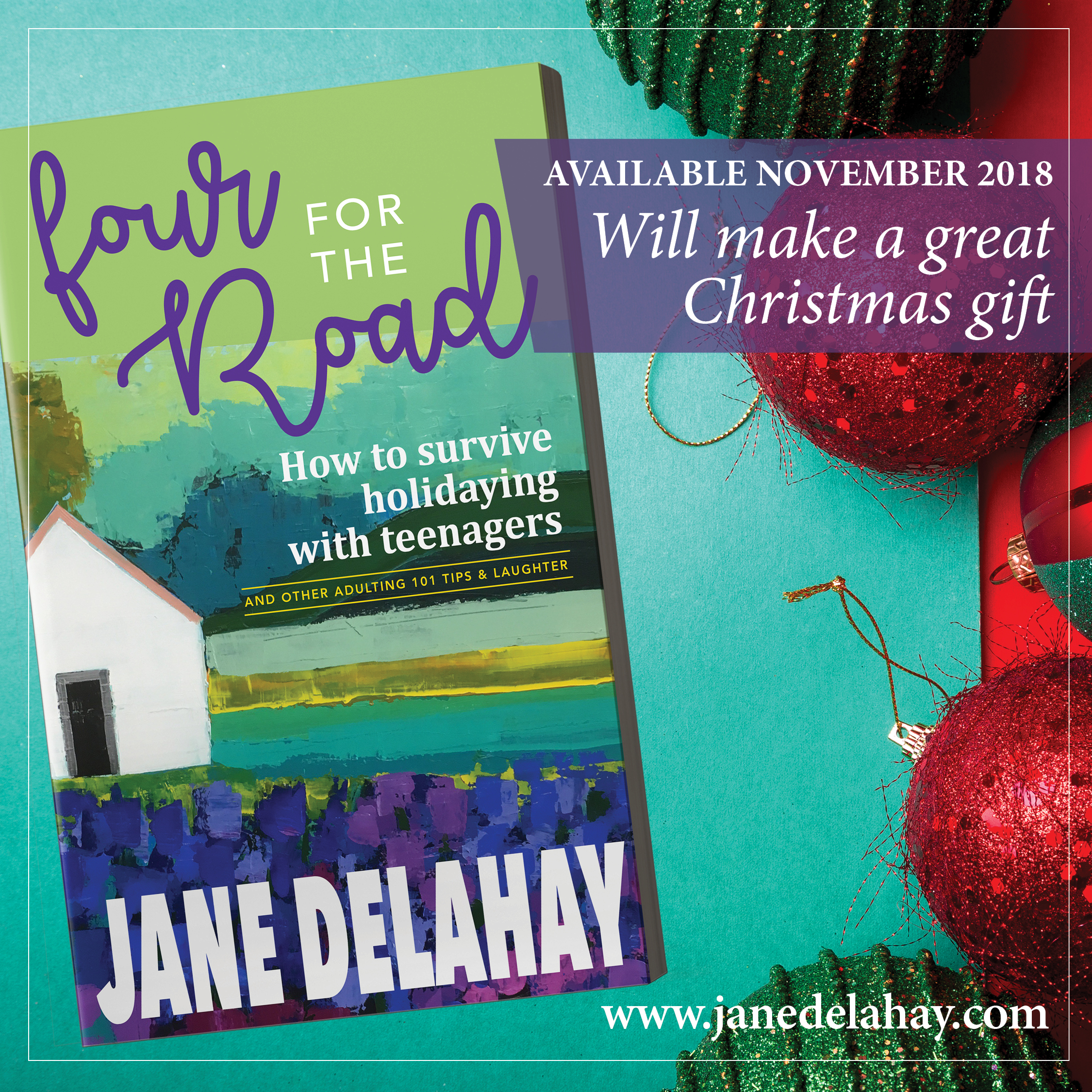 We'll be going to the printers soon and will let you know via email when your book is despatched.
Also, I'll keep in touch with you from time to time via email and Facebook about my other upcoming books and projects.
Be sure to follow me on Facebook and I'd really appreciate it if you Liked and Shared my facebook page!